Inclusion Europe holds two regular big conferences:
and
We also organise regular leadership trainings.
Europe in Action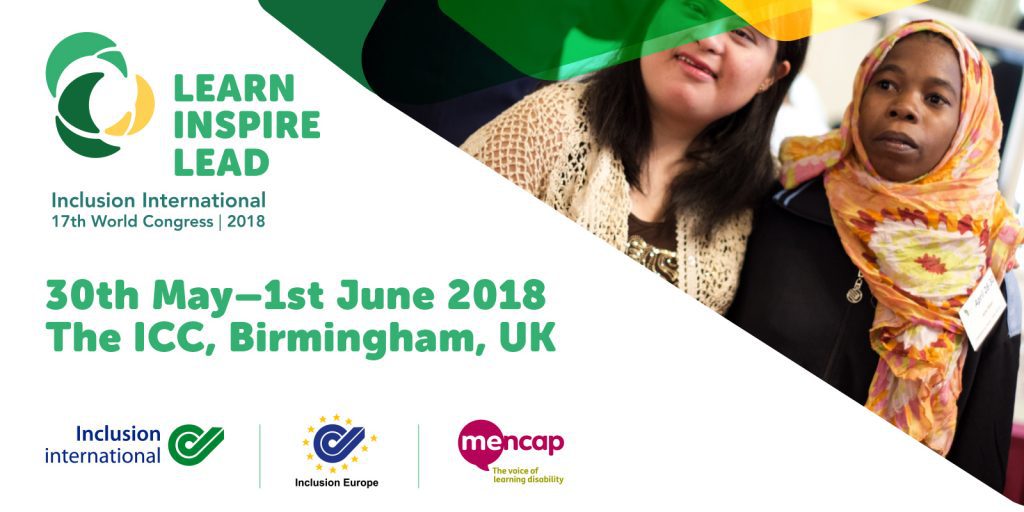 Every year for 3 days, self-advocates, support persons,
family members and professionals
address different aspects of a certain topic
in a city across Europe.
Our next Europe in Action conference in 2018 will happen
at the World Congress of Inclusion International.
It is co-organised by our member mencap.
Stay updated and register on the conference website!
Thank you very much for everyone who came this year's #EuropeInAction conference in Prague!
We had a great time with seminars, workshops and discussions.
We had personal stories from self-advocates
and sessions delivered by experts and policy-makers.
Learn more on the conference website!
Hear our Voices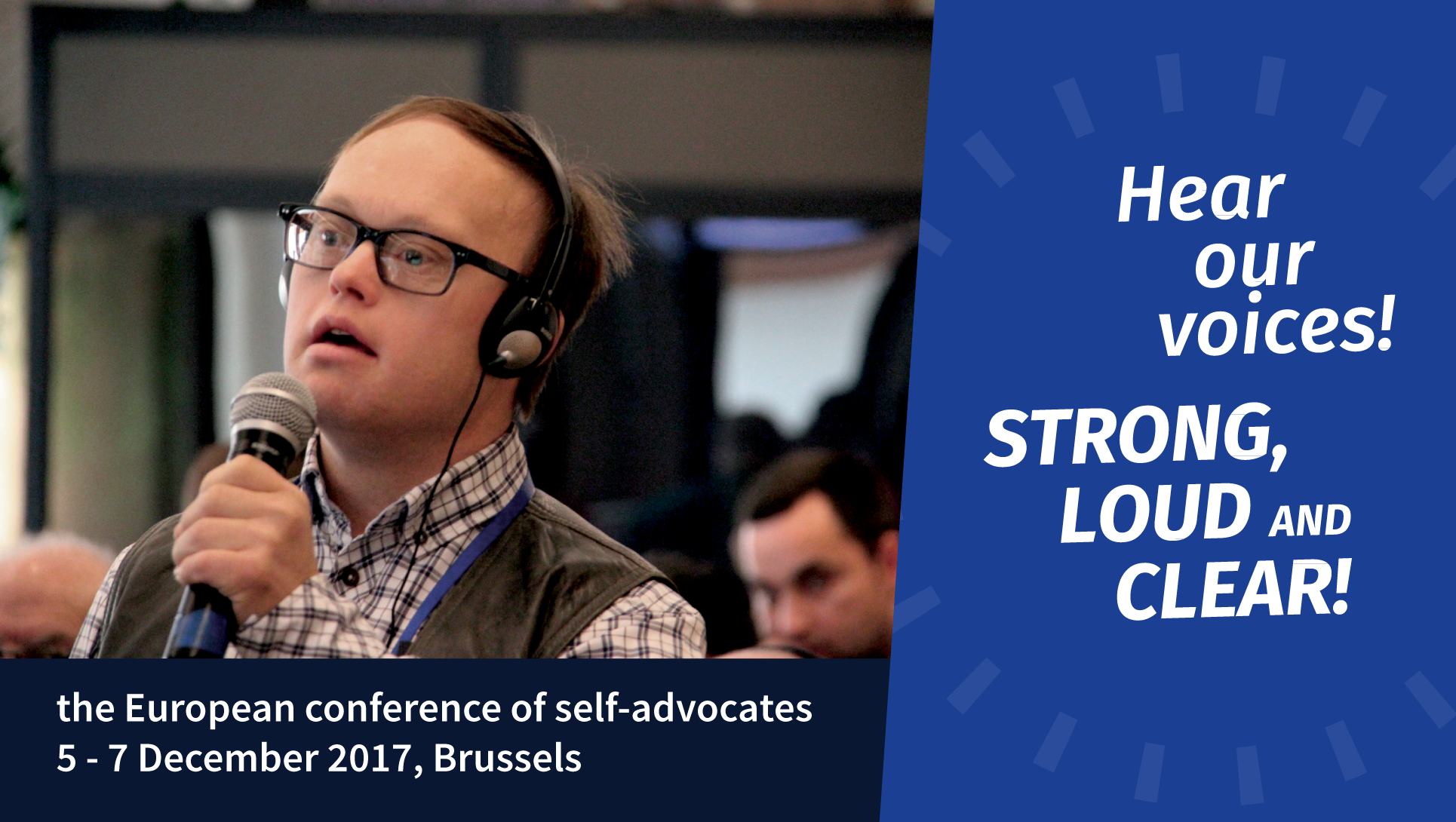 EPSA organises a bi-annual conference for self-advocates
called "Hear our Voices".
At this conference, people with an intellectual disability
come together
to talk about and share ideas and
experiences about intellectual disability.
The last "Hear our voices" conference took place from 5 to 7 December 2017.
Read more about the conference results
Leadership trainings
Inclusion Europe organises a number of leadership trainings for self-advocates and family members every year.
Our last leadership training took place from 26 to 28 September 2017.
You can find the report about the leadership training here.
Don't miss the interview we did with Mathilde Cotman.
Mathilde Cotman is a self-advocate and took part in the leadership training.